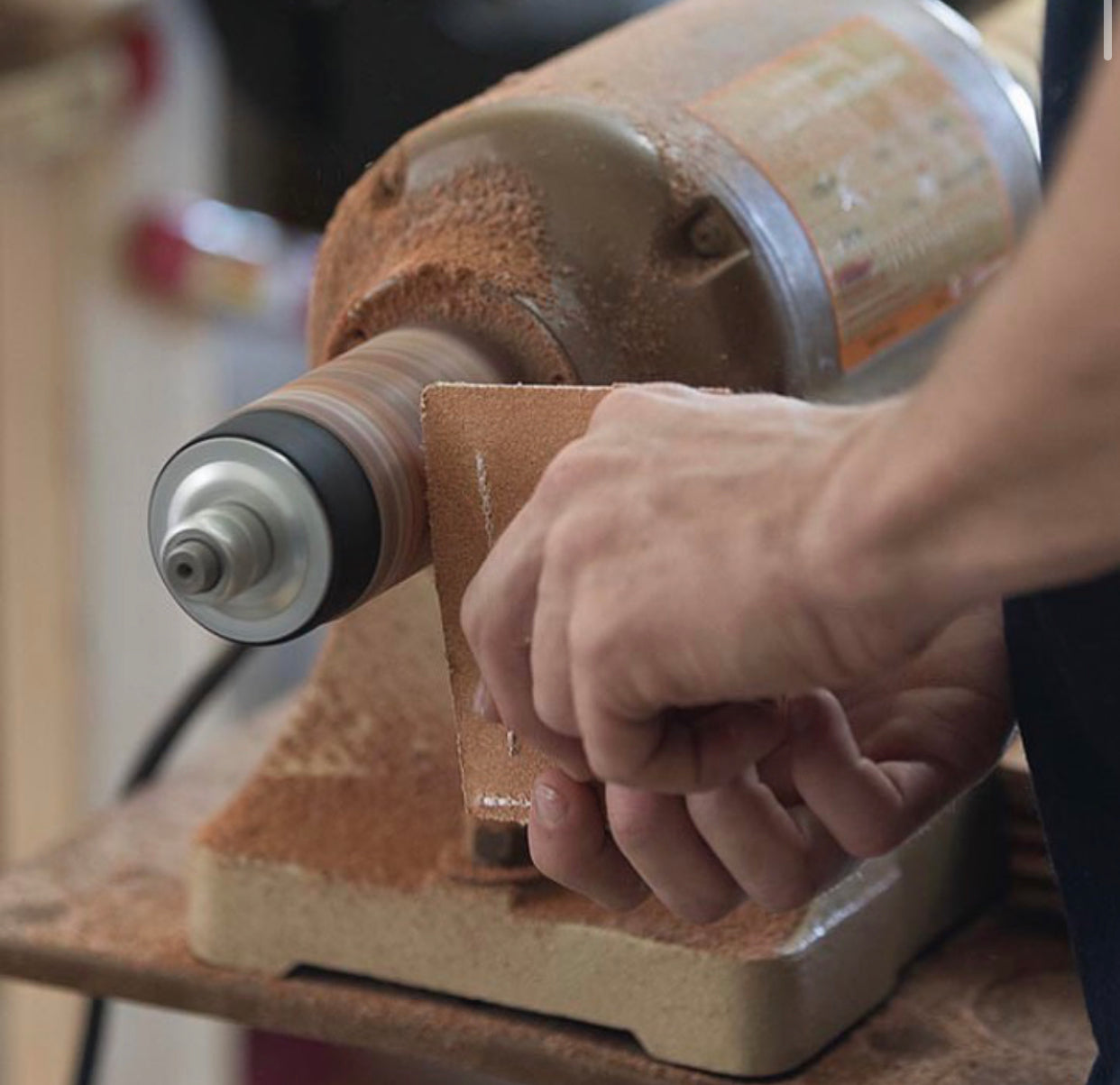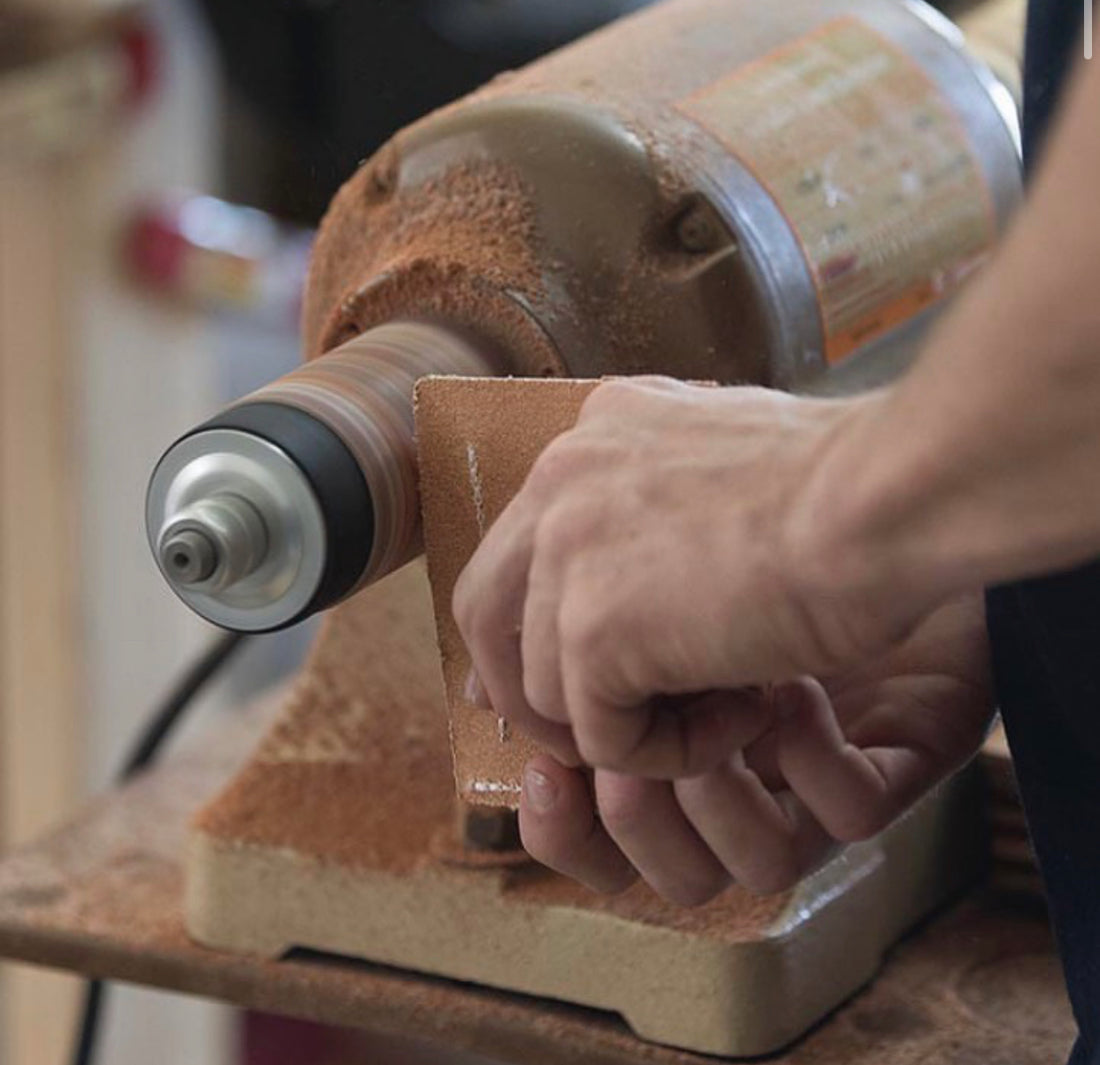 Full Grain Leather Sourced from the U.S.A
Handcrafted In California
100% Satisfaction Guaranteed
Our Mission


Thirteen50 Leather is named for the 13 stripes and 50 stars on our American Flag. By following everything this country stood for from loyalty to quality. We decided to source our leather from two of the oldest tanneries in the USA. These are common traits that most leather companies stand by today. But there is one trait that sets us apart...
Our Price

As a small family owned business we don't have to sacrifice quality because of production demands. By selling directly to the consumer, we can sell the same high-quality products at wholesale prices. Allowing for us to focus on the craftsmanship of each individual product. A trait that we hope builds a connection to our customers.
BEST WALLET I EVER HAD
I have been using the wallet for over a year now and I couldn't be happier. The wallet itself is awesome, it does its job right, it's very well made and is everything I could have ever asked for in a wallet.
Jonas S.
Natural Veg Tanned Bifold
MADE IN AMERICA!
I purchased 2 sets of belts. Made to my measurements. Product arrived fast. Very fast shipping. The belts are well made and finished on the reverse side as well. It slips on and off. Easy to break in for such a thick belt. The black bridle leather is breaking in nice. I upgraded the buckles to stainless steel buckles. I'm also looking to upgrade the belt keeper as well to a stainless steel keeper. I have trouble finding a keeper to my specifications. Please keep in mind if you select the tapered tip you lose about an inch overall. If you want to retain that extra inch order the English point tip. Very satisfied with purchase.
David
Black Full Grain Leather Belt
AMAZING QUALITY
Ill have this belt for a long time. I've never invested this much in a belt beforr so I was a little hesitant at first, but now I know it was definitely worthwhile. The quality is outstanding and the patina on my belt is already showing after a few weeks. Highly recommended.
Sean W
Big Hoss Full Grain Leather Belt
TRAVELER
I am using the traveler as an everyday wallet and I love it. I have reduced the number of items I keep in my wallet (got rid of a lot of junk) and enjoy having the note pad as a part of the wallet. I am beyond impressed by the quality and craftsmanship of the traveler and will definitely be buying other products from Thirteen50.
Matthew Stegherr
Natural Horween Chromexcel Trvaveler
EXCELLENT VALUE FOR MONEY, HEAVY DUTY BELT THAT SURPASSED ALL MY EXPECTATIONS.
While it may sound exaggerated, this belt is absolutely fantastic, especially at the price point. It was much thicker/sturdier than I expected and I look forward to a long life of use with it. Be aware that it definitely leans casual, but if you're looking for a beefy leather belt that is both excellent quality and good value, look no further. I will definitely be buying more in the future.
Stephen R
Black Full Grain Leather Belt
GREAT SERVICE - GREAT PRODUCT
Overall, the purchase of my wallet has thus far exceeded expectations. I was in the same wallet for over a decade and it started to break down at the stitching and becoming more cumbersome than good. After a ton of research I made the choice to give Thirteen50 a try, and I've been very happy in the short time I've been using the wallet. The overall construction is solid, and the wallet is starting to break-in nicely. I would definitely recommend these wallets, and will likely look to purchase other products from Thirteen50 in the future.
Chris S.
Natural Horween Chromexcel Bifold
BEST WALLET EVER!!
This is a peace of art, I bought this wallet and people always ask where to buy this well made product. Believe me, you can feel when you have a quality product in your hands.
Juan Tijerina
Natural Veg Tanned Bifold
THE BEST
I've searched and bought several wallets over the years only to give them away or never use them. After receiving this wallet I knew right from the package this was the one. Attention to detail, premium leather and stitching. Quality is above everyone else. I've bought 2 belts this wallet so far. Best purchases I've ever made!! Will buy from this company over and over again!!! I recommend it to everyone looking for top leather goods!
Brycce Demaree
Natural Horween Snap Bifold Wallet
UPDATE REVIEW
A while back I wrote a 3-star review for this belt. After over 2 years use, I have to change that to a 5 star. I thought the belt was too thick and fit strangely. Now that it is broken in, it is my favorite of the 3 1350 belts I own. I actually love how thick it is. I also have a wallet and bracelets that I use daily. Great product.
Brian
Big Hoss Full Grain Leather Belt
THICK NATURAL VEG-TAN
This belt is heavy duty. The thickest natural veg-tan belt I could find, and cheaper than many competitors that aren't even as thick. The only reason I bought a second belt from thirteen50 is I lost weight, otherwise my first belt would have lasted a lifetime.
Anonymous
Natural Full Grain Leather Belt
AMAZING CUSTOMER SERVICE, AMAZING PRODUCTS, AMAZING CRAFTSMANSHIP!
The value and quality of the products that Thirteen 50 puts out is top notch! On top of all of that, they made a little mistake with my order that they resolved beyond fast when they didn't even need to. I was happy either way and they took their customer service to the next level. They've got a customer for life in me... Although, with the quality of their products, it might take some time before I have to buy more stuff.
Ryan
Natural Scissor Clip Key Fob